Infrastructure of Dubno Castle services
Wedding tent in Dubno Castle
Tired of stuffy restaurants, wedding halls and cafes? We offer a luxurious white tent for the celebration, which is set on the territory of Dubna Castle.
Holding weddings, corporate events, anniversaries, presentations, themed parties and festive events of a special level in the tent.

Wedding design studio "Fatin". Rivne, Caucasus, 7
Phones for inquiries 0964710262, 0504352999.
The castle complex was built in the XV century and consists of three palaces: the gatehouse, the palace of the princes of Ostroh and the palace of the princes of Lubomyr. The castle is protected by a defensive moat and bastion systems. Here you will feel the romance of the Middle Ages and the spirit of real adventure.
Dubno Castle is a unique place for your holiday. Celebrating a wedding or anniversary in such a place is prestigious not only in Ukraine but also around the world. Find out how weddings take place in European castles, how much it costs, and what emotions an unusual venue evokes for guests. Rivne region was lucky to have a castle in Dubno.
In the tent, the floor is covered with high-quality carpet, on the ceiling - exquisite chandeliers. Textile decoration and festive decor of the tent, experienced decorators of the wedding design studio "Fatin", perform in any color and any style. There is a kitchen near the tent. A special holiday menu has been developed for celebrations, which can satisfy the most demanding tastes and preferences. Neat waiters serve dishes in beautiful dishes. Here you can order a bright show program, choose organizers, coordinators, presenters and musicians who will help to spend your holiday in a tent. You can not worry about mosquitoes, midges and the appearance of uninvited guests during the festivities. Security guards are responsible for security and order in the ancient architectural monument.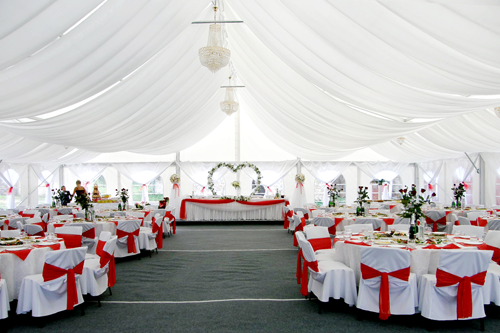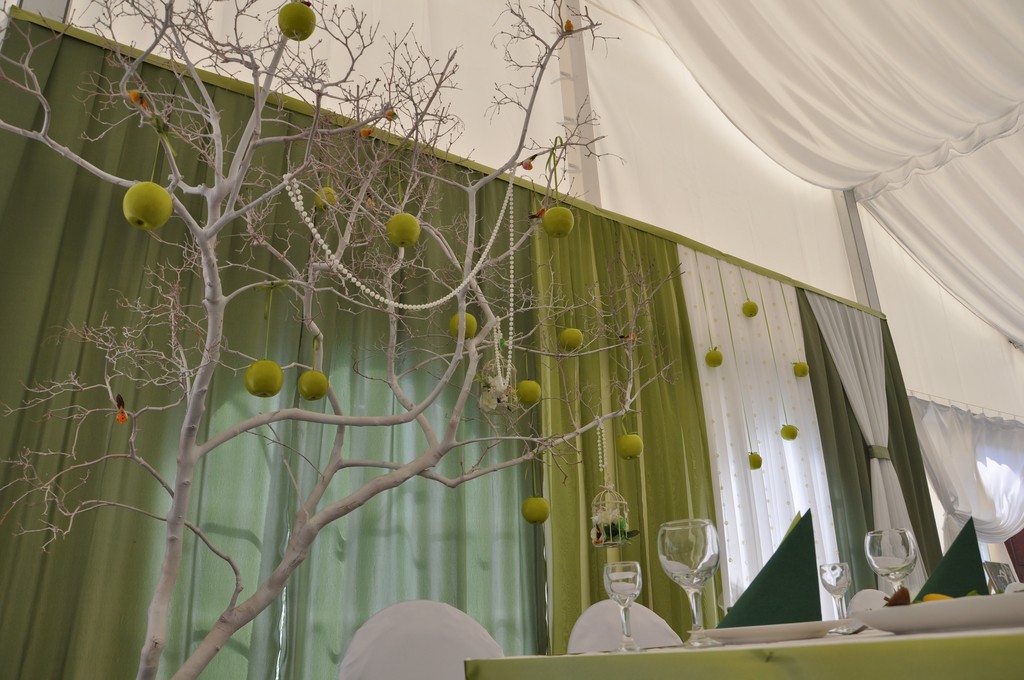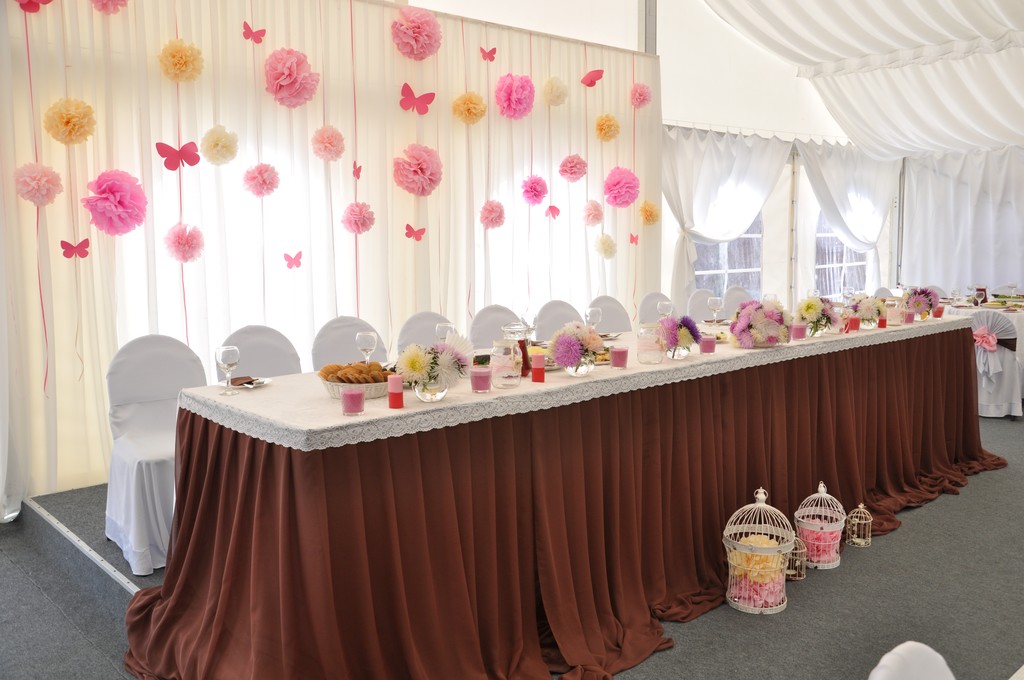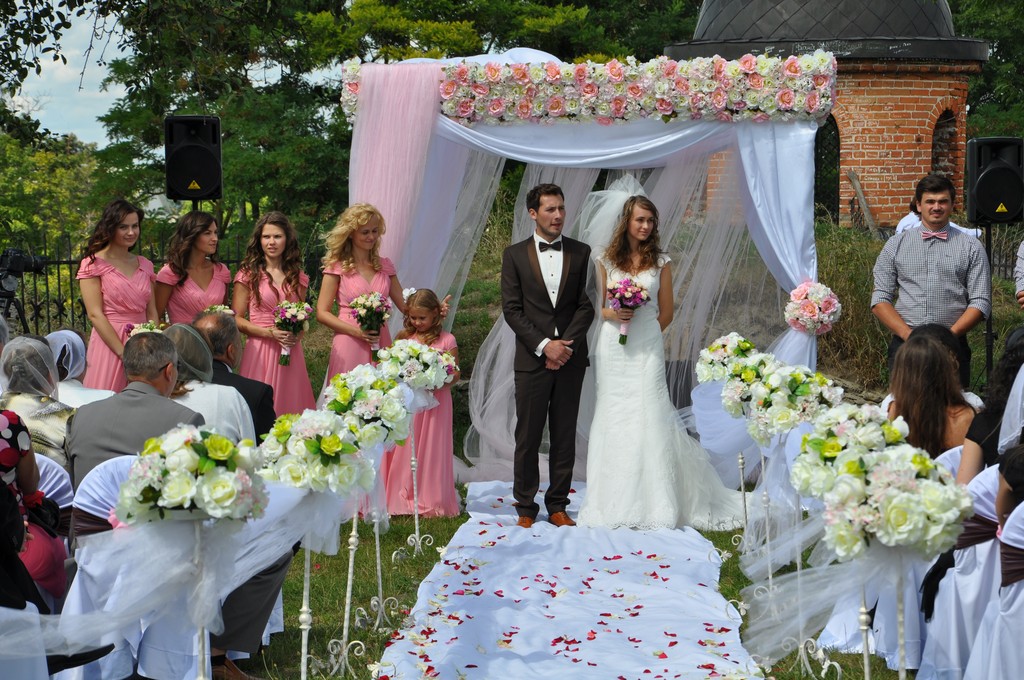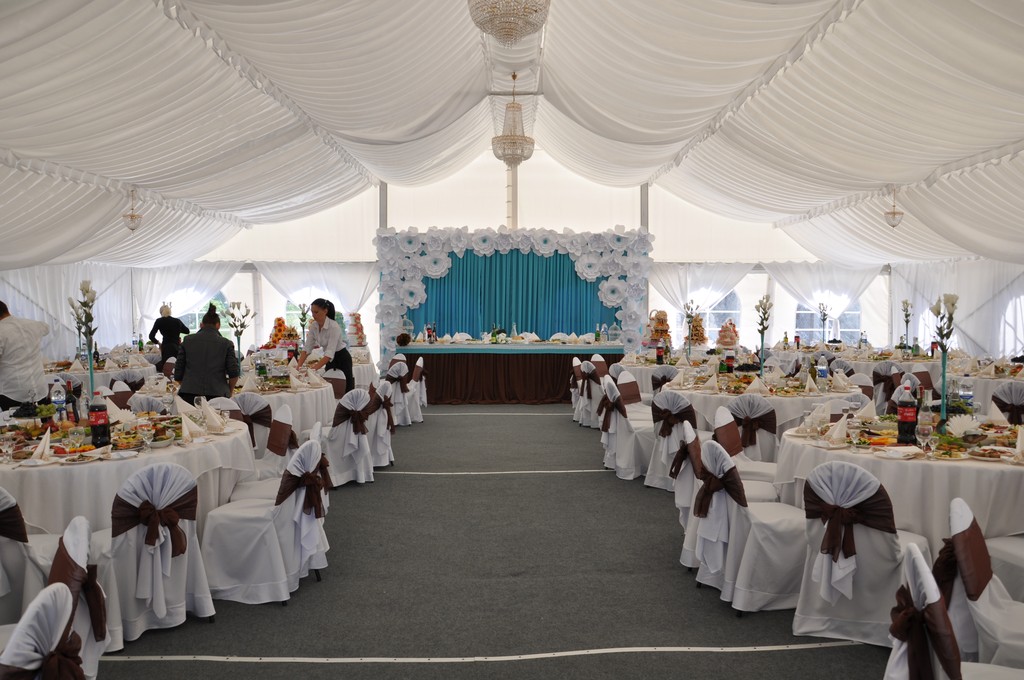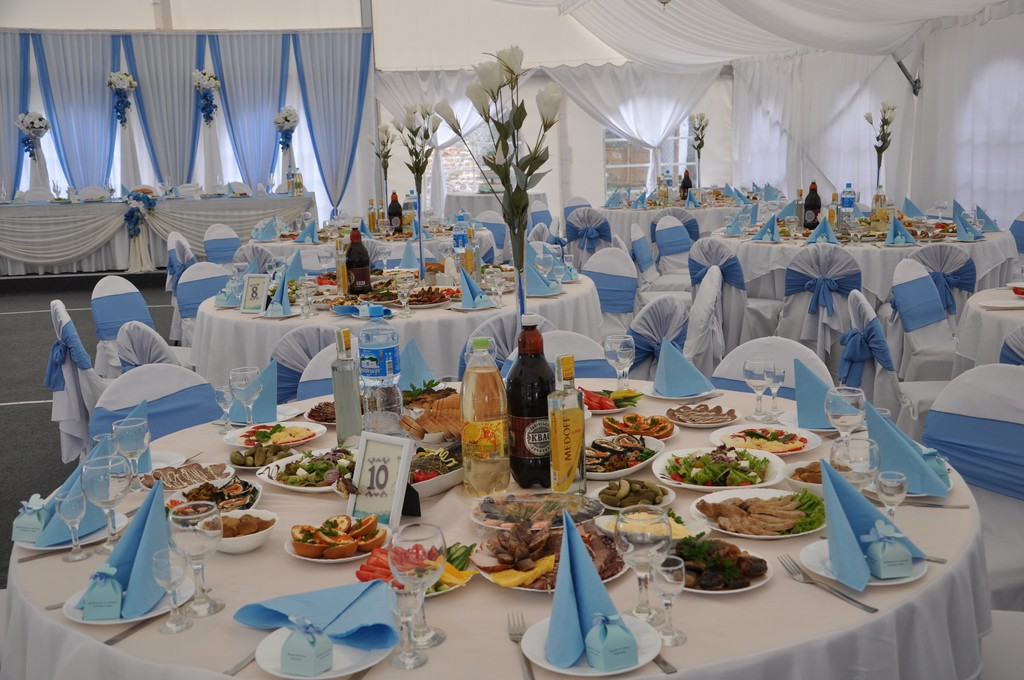 TERRACE GRILL is the perfect place to spend your free time. Cozy atmosphere, delicious cuisine and romance around Dubno Castle.

The following are waiting for you:
- delicious food
- from a brazier (shish kebab, steak, lyulya-kebab, mackerel, salmon steak, etc.);
- complex lunches for tourist groups;
- Gourmet Belgian waffles with ice cream and seasonal berries
- waffle sandwiches;
- appetizing hot pans;
- Cool cocktails
- a variety of hot drinks and many other delicacies.

For more detailed information. contact tel. +38 093 399-83-71
3D cinema and cafe of Dubno Castle
Visit the 3D cinema of Deben Castle and feel the atmosphere of the magical world of cinema. We bring to your attention a film about Dubna Castle in 3D format.

In addition, we offer:
- Freshly fried popcorn, chips
- delicious to drink
- tea, coffee, cappuccino
- princely (Belgian) waffles
- Balabenniki with meat and cheese
- hot mulled wine
- cold beer

We accept orders for birthday celebrations with a movie or cartoon.